Jan
20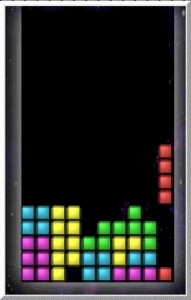 Fifty or so years ago, information technology(IT) was not a concrete concept but an abstract figment of imagination found only in science fiction periodicals. Now, it serves as the backbone of many large institutions, primarily in business.
Without such an infrastructure, it would be non-feasible to start a major business venture much more keep up with the competitors in a world where computers are getting as common as an electrical outlet.
Jan
19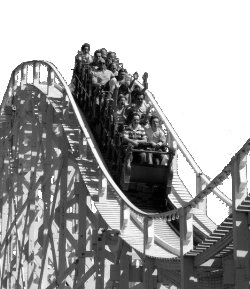 With its ups and downs, Life can be like a roller-coaster. The same can be said for business, the rise and fall can come swiftly at an exciting pace, seemingly beyond control. It can either be an exhilirating, rewarding experience or a risky one, leading to hollow results, of expulsion.
Jan
15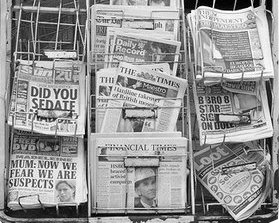 Outsourcing Opinions offers its weekly round up of information on recent outsourcing news and related events to keep you, the business executive or entrepreneur, updated on the shifts and trends in global outsourcing this 2009.
Jan
12
After the recent Satyam Computers scandal, where its former boss Ramalinga Raju admitted of doctoring the company's accounts and assets to a fraudulent value of more than a billion dollars to 'cover up' the company's losses, another major Indian BPO/IT giant faces a black mark against its reputation.
« go back
—
keep looking »