Dec
22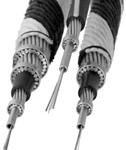 Technology is the backbone of the offshore outsourcing industry and cables are its veins.
Dec
21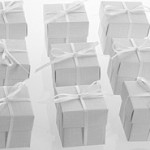 Small acts make big impact, particularly for the outsourcing and off-shoring industry in the Asia-Pacific.
Dec
19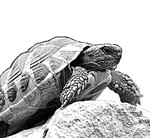 You can see it in the figures, you can see it in the news. Crisis is all around us, and so business slows.
Or is it?
Dec
18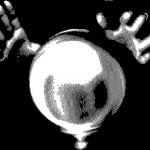 During the Asian-Oceanic Computing Industry Organization meeting in Hong Kong, Dr Ganesh Natarajan, CEO of ZenSar Technologies and chairman of India's National Association of Software and Services Companies (NassCom) shares his predictions about trends in outsourcing for 2009.
« go back
—
keep looking »