Nov
18
Across the Atlantic, things are definitely heating up for outsourcing.
Alsbridge, a Dallas consulting company on outsourcing and benchmarking, has seen many changing trends for the outsourcing model in the United States as well as in Europe.
Nov
17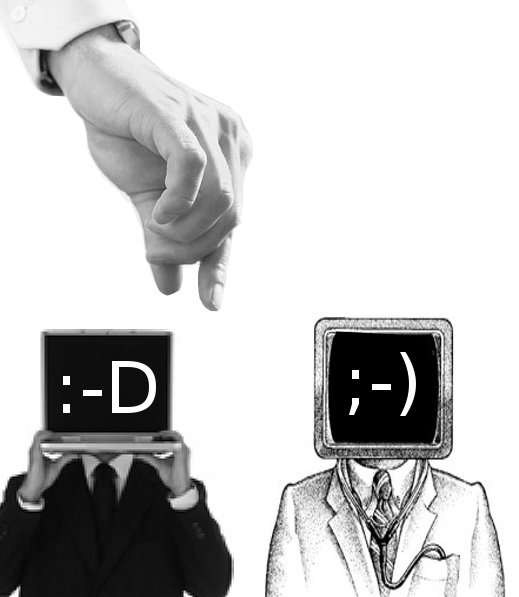 Choices, choices– so many options, only a few right ones.
Albert Lee, Executive director of Information Technology at New York Media, shares 6 simple steps that should guide your choices in picking the right outsourcing partner who will give you and your company a valuable, long-term business relationship.
Nov
14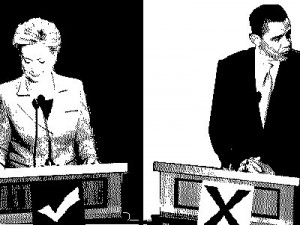 Students from Notre Dame University and Benedictine College will engage in an inter-collegiate debate on outsourcing.
Hosted by the International Political economy project division of the Student International Business Council (SIBC) program at Benedictine and Notre Dame, the debate teams will argue the positive and negative aspects of outsourcing on host countries.
Nov
13

The drive to create and do things for business with efficiency as wellas effectivity with reduced cost has lead to the growth of outsourcing.
Through outsourcing, off-shore access to the world's brightest mental talents create more opportunities for innovation, including creative ways to improve product, process values in terms of environmental impact.
« go back
—
keep looking »