Nov
17

November 17, 2008 |

Leave a Comment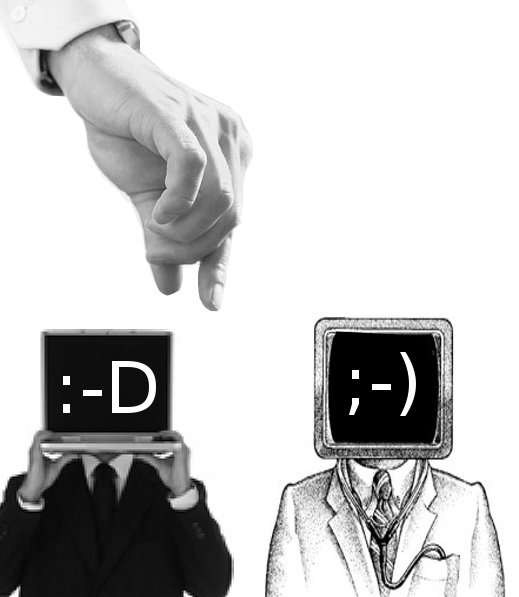 Choices, choices– so many options, only a few right ones.
Albert Lee, Executive director of Information Technology at New York Media, shares 6 simple steps that should guide your choices in picking the right outsourcing partner who will give you and your company a valuable, long-term business relationship.
I. Start with your Mission Statement
Identify your goals and your success criteria before entering into any project. Get focus on what you and your company want to get out of the outsourcing partnership and be up front about it.
II. Get the Buy-in from everyone in the Company, especially at C-level
Any outsourcing project is sure to fail if there's no solid backing from the C-levels, especially at times when outsourcing can be a source of backlash and negative viewpoints against your corporation's image.
Present a logical argument on how the outsourcing plan can benefit the company, prepare to answer questions not only from the C-levels but also from the employees as well, particularly when it comes to concerns regarding job security. It is a must to have everyone's full understanding and support if one wishes to have any outsourcing project to succeed. After all, most and the worst corporate sabotage are inside jobs.
III. Do the research, make those first phone calls
Once the project is greenlighted with the full backing of the company, start making those phone calls for potential outsourcing partners. Treat these as job interviews, your outsourcer is basically someone or a team looking for work in your company.
Apply the same criteria one would apply to any job applicant, consider knowledge of business, experience, personal compatibility and capability to work with your company's business goals and culture. Ask for past references and testimonials.
IV. Get ready to go Native
Once you narrow down your potentiates to a select suitable candidates, prepare to engage in due diligence. Whether near-shore or off-shore, one has to contend with cultural gaps, areas in which might significantly impact your business relationship. To know more, one must go to where the candidates are, check out their staff and facilities.
Language is one such barrier. Can any of your outsourcing candidate communicate with you at a level that will keep pace with your business demands? Check out the technology infrastructure of your vendor, does it meet the standards to operate effectively as an extension of your company?
Also check out the candidates' business culture, particularly their business process management. Is it at par with your company's standards? Will their business culture match seamlessly with your company's own?
V. Check those References. Now check them twice
Once the list has been whittled down to only one, time to go on a serious background check. Locate and inquire of companies who have been working with your prospective outsourcing vendor for several years. Take time to listen what they have got to say with their business relationship with your prospective vendor, their highlights and their low points.
Use your business contact and social networks to acquire more information on your prospective vendors. One never knows what one might turn up.
VI. Review your Mission Statement
Before signing, make sure that any service level agreements and contracts are in-line with your business goals and objectives however still flexible enough to allow for changes. Confirm with absolute certainty that your outsourcing partner understands your company's goals and is confident with competence that they will aid you in achieving those goals.
Set your expectations at a reasonable high, for both your company and your outsourcing partner, for mutual success.
Comments
Recommended Providers
Recommended Articles
Ask the Expert
Please
click here
or send an email to
jeff@outsourcing.ph
with your questions about outsourcing.