Nov
26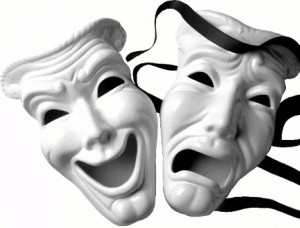 According to global business analyst, IDC– the sum value of the top 100 outsourcing deals worldwide in 2007 is USD58.6 billion;  39.2 percent lower than 2006.
And the number of outsourcing deals that amount to USD 1 billion or more: "mega-deals" have decreased from 29 in 2006 to 14 in 2007.
What could this mean?
Nov
24
According to a National Association of Software and Service Companies (Nasscom) statement made last 2005, the number of women in India's IT/BPO industry was 24 percent which was basis for the projected ratio of women software professionals in information technology was most likely to be 65:35 (men to women) by the year 2007.
Nov
21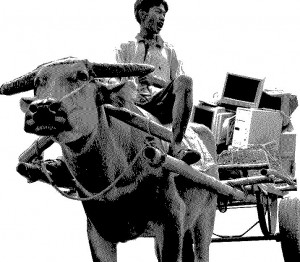 In the Philippines, the national capital of Manila and its surrounding regions is not the heart of the country's business process and information technology  outsourcing and off-shoring industry.
Nov
20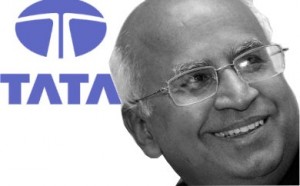 The economic times may be big trouble for many but for India's biggest IT exporter and outsourcing company, TATA Consultancy Services (TCS), it is business as usual.
Despite the gloom that is projected ahead, TATA's CEO Subramanian Ramadorai still has reason to smile.
keep looking »