Oct
26
Things are not looking any better. Markets continue to plunge around the world. Stocks are still dropping in the US, Europe and Asia.
Economic stagnation is increasingly becoming apparent for the US. It appears that the authorities cannot arrest this spiraling descent of the US economy, all efforts and positive outlooks are said to be 'delusional'.
However, it is far better to do something rather than despair.
The question on the matter is, what can we do?
Oct
23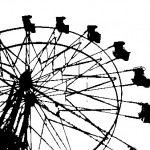 Life can be like a Ferris wheel. Sometimes you are up on top; sky is the limit, ruler of the world. Sometimes you are down, close to the ground, nothing much to see or do there.
And sometimes the machinery stalls or breaks down (which does not occur often but can happen). Whether you riding on top or swinging your war down, you would not want to remain stuck in such a precarious position.
It is not uncommon to be calling for help to get your feet back on something solid.
Oct
21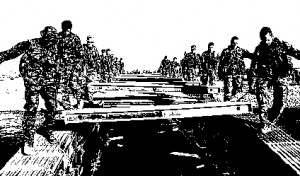 The bridge.
More than just a convenience of conveyance. More than a product of human ingenuity and endeavor. It is a testament of humanity's ability to overcome obstacles be it a stream, a river, a gorge or even a sea. It also symbolizes the human need to connect to each other, to travel and for the benefit of this article, to trade.
Oct
20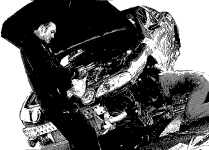 Having trouble with your business relationship with your outsourcer? Service results fail to reach your expectations? Turn things around for the better by repairing and tuning up your outsourcing contracts.
« go back
—
keep looking »