Oct
31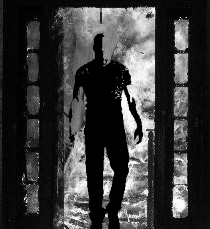 The financial crisis continues to spread over the world's markets like fire, burning down investment houses and charring stock values.
Oct
30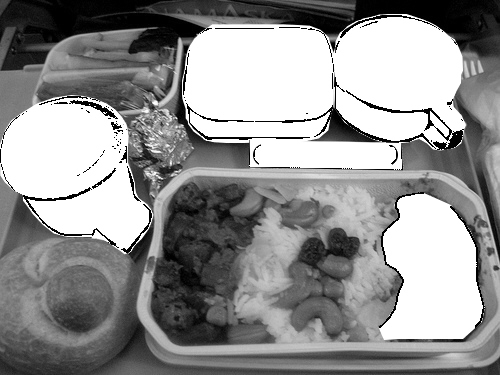 You would know things have fallen to an all-time low when the finest airline cuisine decides to make some drastic changes to its in-flight menu. When the friendly skies have become a tad miserly, that is a sign that we are in a bad time.
Oct
28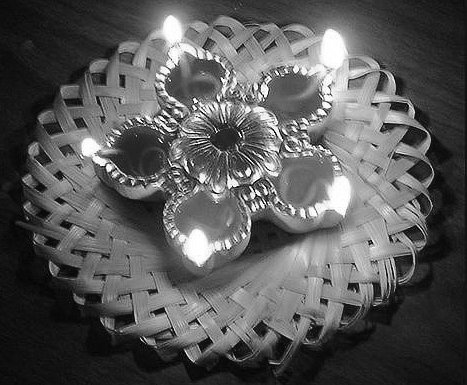 Unstable economies and plunging markets make for dark times, full of uncertainty and fears.  While people are losing jobs and security for a future due to the financial crisis, even the richest of India are not immune.
Oct
27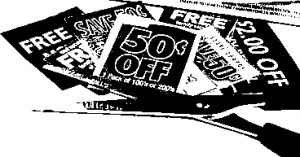 With today's present economical woes, everyone and every organization must do what they can to get by.
Commodities and values are a mess, the financial and business environment is fraught with factors favorable for failure.
What can anyone do?
keep looking »