Jul
15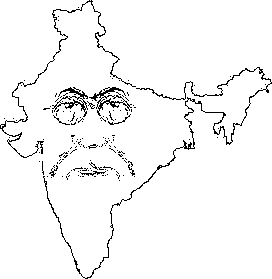 When it comes to information technology (IT) offshore outsourcing, India has been king for quite some time. But due to recent internal economic developments, the country's claim as a world leader is being challenged by up-and-coming countries that are fast developing into strong contenders.
Jul
13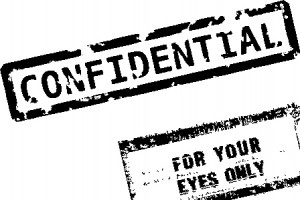 To engage in any business enterprise is to engage risks which must be dealt with to gain rewards.
Outsourcing, the farming out of work and processes to third-party business process outsourcing (BPO) service providers abroad, bears its own unique set of risks that, with careful research, can be avoided.
Let's identify the most common outsourcing risks that companies encounter when outsourcing their business processes.
Jul
9
As outsourcing and information technology (IT) has made the world's human resources merely a mouseclick away, the small-to-medium business entrepreneur can choose from of regions such as Southeast Asia whose are cost-effective, competent and creative when it comes to manufacturing products or providing services.
There is one country in Southeast Asia that's fast in standing out from the rest in the region as the new "Promised Land" of off-shore outsourcing: the Philippines.
Jul
8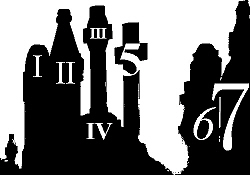 Software companies today have been hiring project managers and engineer teams to develop their software products via outsourcing.
With the high bandwidth, efficient global communication through the Internet and other peripheral technology, access to capable and cost-effective talent from any part of the world is viable.
Though software outsourcing has been the road to success for many startup software firms, others are tempted but are fearful to fail.
And they're right to fear for there are cardinal rules in software outsourcing, "sins" one must not commit lest the road to success becomes the death-walk to outsourcing hell.
« go back
—
keep looking »