Jun
30
In the present political season of 2008, offshore outsourcing — the business strategy of employing lower-paid service workers in Asian regions; like the Philippines, to carry out tasks previously done by higher-paid "in-shore" workers — has become an important issue.
This issue has struck fear in some national economies like the US, whose labor sector seem unstable due to the constant flux of jobs being outsourced.
Jun
29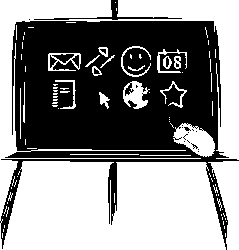 Outsourcing aids Education in the 21st Century
"Teaching methods in the world need to be innovated and should incorporate other factors besides core subjects for tomorrow's graduates to become successful in a globally competitive society."

George Scharffenberger, Executive Director-World Links for the Second National Information and Communication Technology(ICT) in Basic Education Congress held at the Waterfront Cebu City Hotel and Casino, Philippines last 7 September 2006.
Jun
28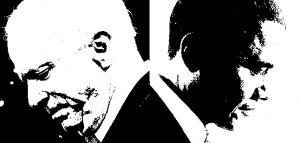 The two contenders for the seat in the Oval Office are as different as the political parties and ideologies they represent. It could be said that they're standing on opposing ends of the same spectrum on many issues regarding America and its citizens.
Jun
27
The Financial Times Group, comprised of experts in foreign investment, gave notice to the Philippines' potential as a hub for business, trade and finance and ranked three of the country's cities in its list of Top 10 Asian Cities of the Future 2007-2008. The list was published by the group's affiliate Finance Direct Investment (fDi) magazine.
keep looking »